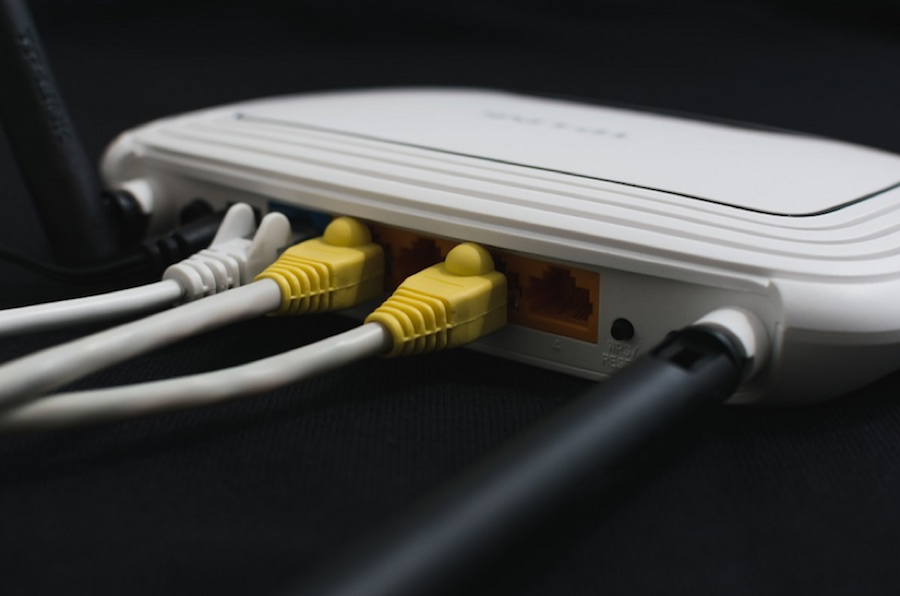 3 Signs That Your Network Needs a Boost
A home network is a necessity in the modern world. Whether you're looking up something on the web, the kids are doing school homework, or watching a show on Netflix, all of those activities are fully dependent on a robust network and internet connection. We may take that access for granted, but when it doesn't work correctly, frustration quickly ensues.
Networking issues are often difficult to diagnose. Is it software or hardware? Is it your device or the network that isn't working correctly? Sometimes the quick restart of a device, app, or website can cure the problem. But if slowdowns and dropped connections happen often, it's a sign of deeper issues.
How can you tell if your home networking is failing you in Urbandale, IA? Read on to find out.