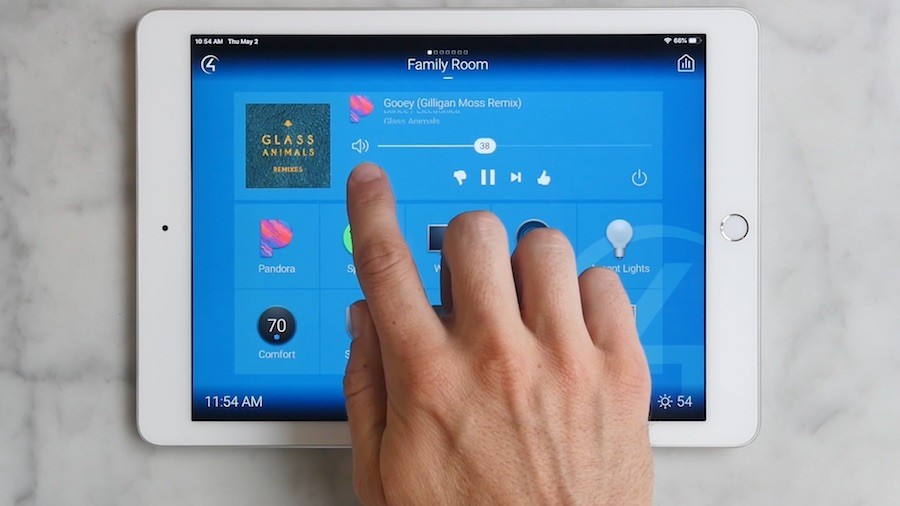 No Matter Where You Are on the Smart Home Spectrum, It's Easy to Get Started
Even with all the smart home devices and systems readily available in the market, some folks haven't jumped in. The reality is that some people are very comfortable with new technology, some love the novelty of doing something differently, and some – often called late adopters – only jump on the bandwagon when the benefits and costs are crystal clear.
There is a whole spectrum of where people are concerning smart technology. The penetration rate of smartphones in the U.S. is currently about 70%, and that is one measure of smart technology as it is the gateway to much of it. But while some may have a smart thermostat like Nest, they may not think they need anything else in that vein. Likewise, another person might have a video doorbell to add security but have little interest in other smart home devices.
Where are you on the smart home control spectrum in your Des Moines IA residence? Let's explore it in more detail.