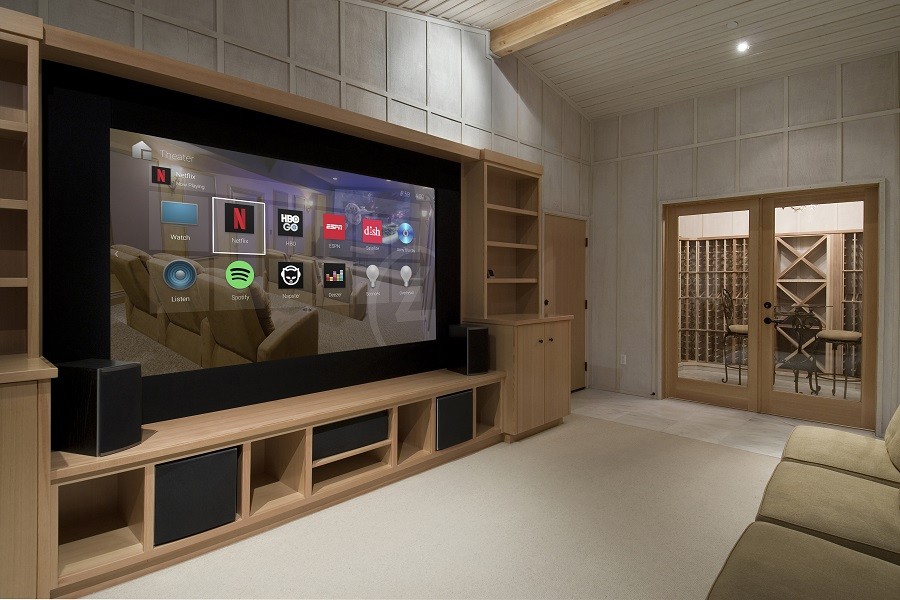 Combine the Right Environment with High-Performance AV Equipment
As consumer audio and video technology continues to improve, homeowners can now enjoy cinematic experiences that even exceed those of commercial theaters. Not only is the quality often better, but there's the added relaxation of being in the comfort of home and on your schedule.
How can you ensure the home theater in your Davenport, IA, offers the ultimate viewing experience for your family? Everything from room dimensions to speaker layouts make a difference. Designing the ultimate theater is easy — if not simple — if you follow the steps and tips outlined below.