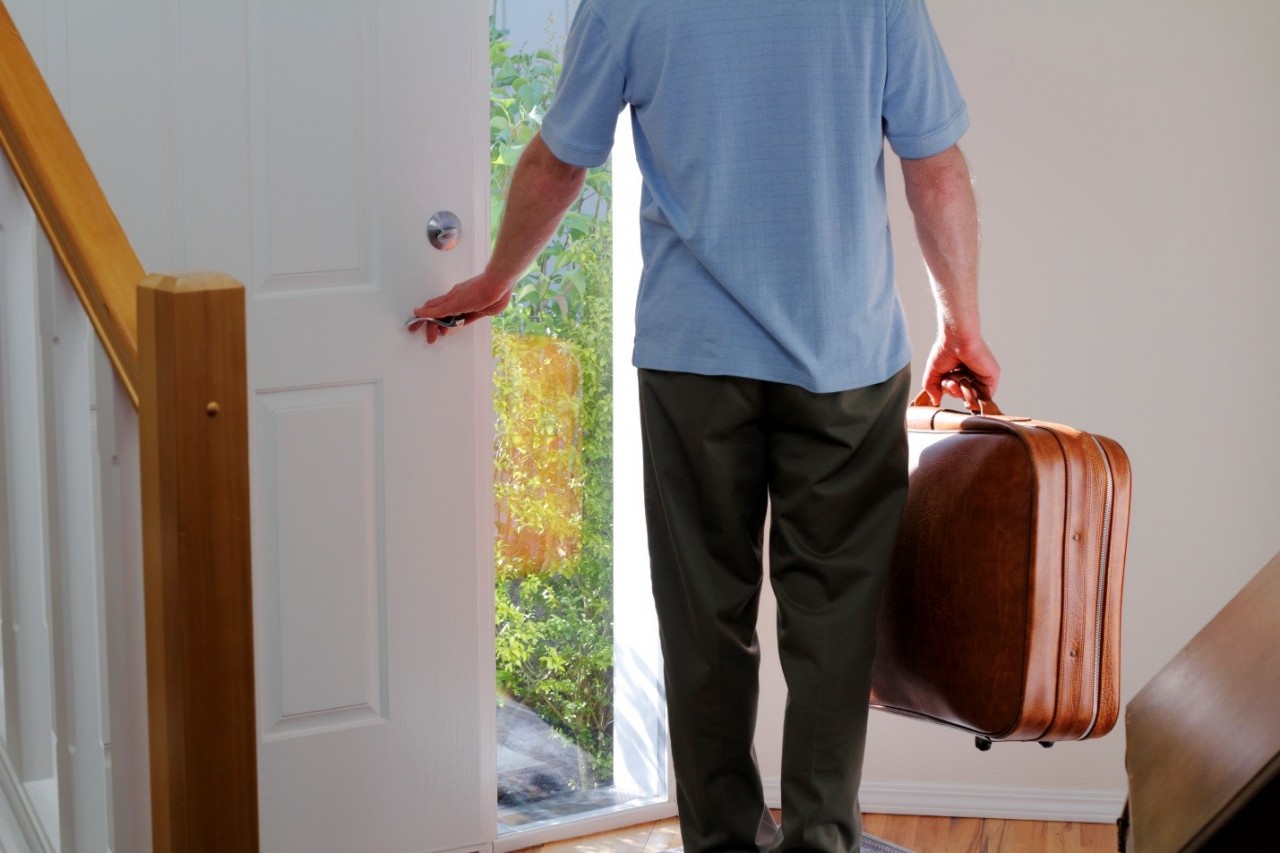 Protect Your Des Moines, IA Home Thoroughly With Integrated Locks
Whether you're leaving the house for an hour or you are going away on vacation, you probably lock your doors.
But the traditional key and lock combination has its drawbacks.
If you're still using analog locks as part of your home security system, you could be missing out on a lot of the benefits integrated smart locks have to offer.
In this blog, we'll explore some of those benefits, and how you can get the most out of your security system.
Want to learn more? Just keep reading.