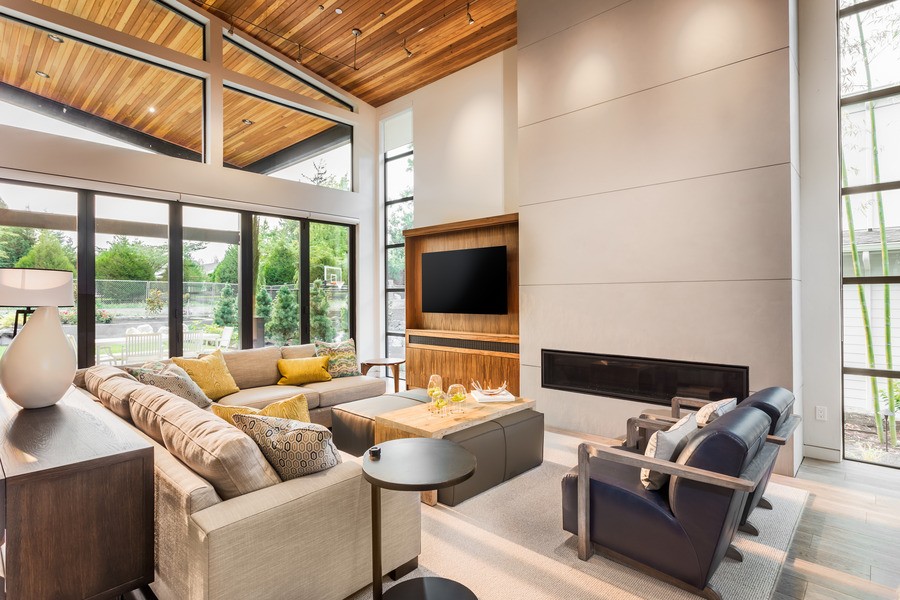 How Home Automation Can Elevate Your Lifestyle
Picture this: You wake up in the morning, and your home knows how to craft your perfect day. It isn't sci-fi—it's the reality of modern living, thanks to home automation. Homes are becoming more than static places to live; they are evolving into intelligent sanctuaries that respond and adapt to your lifestyle.
But what exactly does this mean, and how is it changing how homeowners experience their homes? Let's delve into the world of smart home automation and discover how it's crafting more ingenious spaces and enhancing lives in Cedar Rapids, IA.