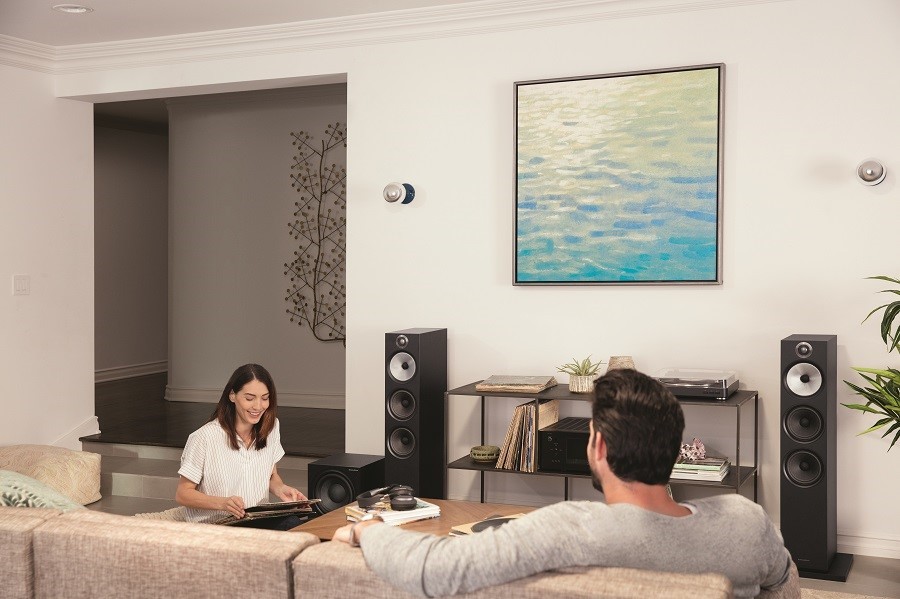 Reward Yourself This Holiday Season with These Features and Products
Sound quality is the most important aspect when listening to music or watching a movie. Immersive home audio can completely transform your mood and help you escape form everyday life.
Knowing the right tools to get high-quality audio in every corner of your Davenport, IA house is the first step. Each item or feature that we highlight in this blog makes it easier to enjoy your favorite media just the way it was meant to be heard. This Holiday receive FREE basic setup (table top) set up with your purchase. PLUS receive 10% off additional combined purchases. See store for more details.