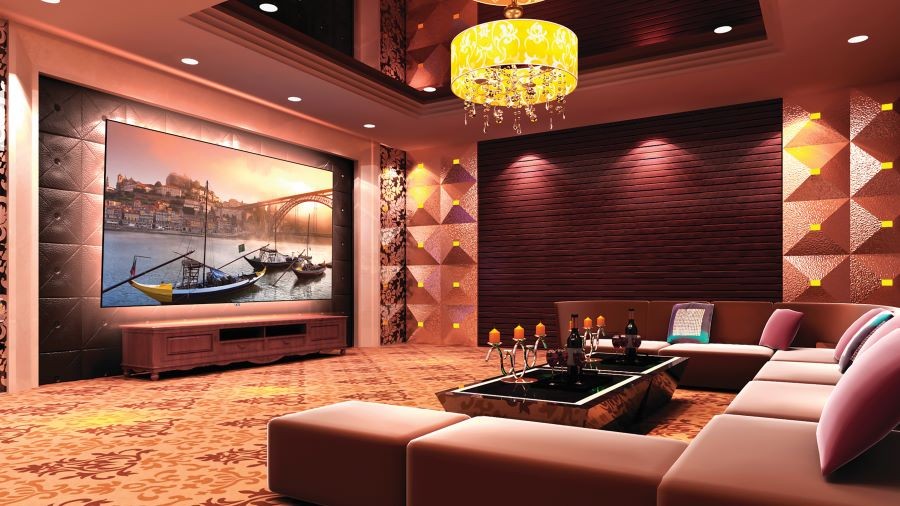 Bring Movies to Life with Immersive Audio and Images
Movies are made to move us, stirring up our emotions and altering our perceptions. They also take us to places we've never been, from high up on the tallest mountain peaks to deep within the ocean's mysterious depths. A good movie entertains us; a great movie affects us, leaving us feeling and thinking differently.
Do you remember how it feels when you leave a high-end movie theater that's engaged your senses for several hours? If it's done its job, you feel a little disoriented, like you need to regain your equilibrium and return to earth, especially before you drive anywhere! This sense of realism was accomplished by the big screen with the lifelike images and surround sound that enveloped you.
The good news is that, with today's audio-video technology, that type of experience is available for your home. At Reference Audio Video & Security, we partner with brands that remain on the cutting edge of technology, delivering the sound and images that were once only available in the finest cinemas. 
Let's explore the possibilities in today's home theater design and what it offers homeowners in Quad Cities, IA.