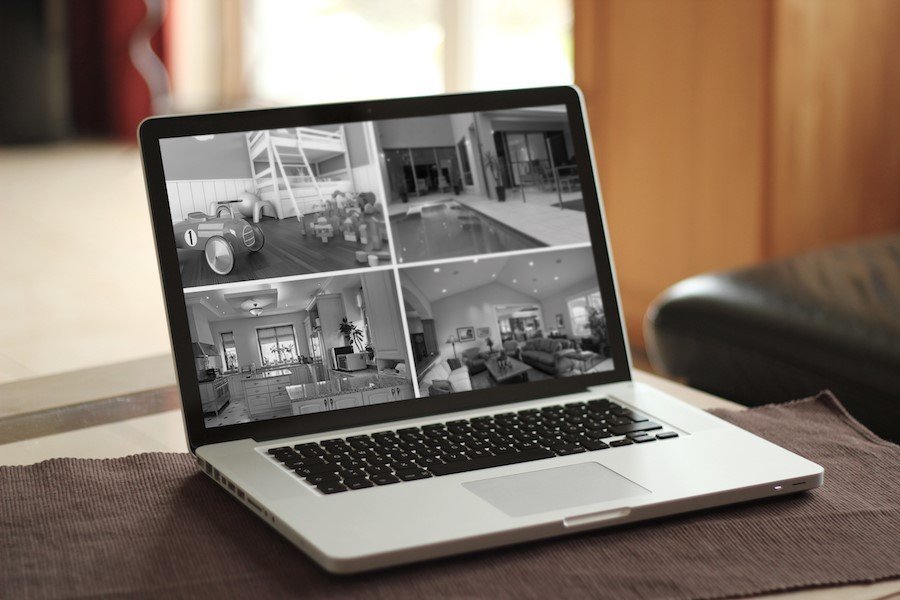 Safeguard Your Iowa City Home with A Smart Security System
We might only be a month into the fall, but winter is quickly approaching, which means holiday break for you and your family. Parents get some time away from work, kids are out of school, and warmer climates call to provide an escape from Iowa City's frigid winter.
You don't want to spend your vacation worrying about the safety of your home. A smart security system can help you fully relax by letting you check in on your property at any time. And if there's any sort of emergency while you're away, you have an automated system in place that protects your home and immediately lets you know about potential threats.
Keep reading to learn about some of the ways a smart security system can guard your Iowa City home so you can have peace of mind during your vacation.