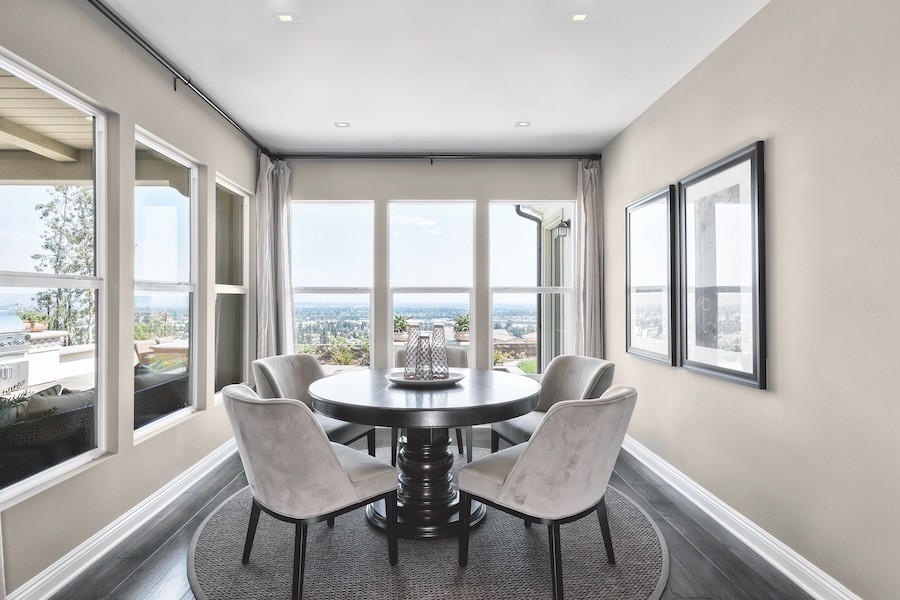 A Sleek and Stylish Addition to Any Room in Your Home
Homeowners that love high-quality audio may be interested in finding portable speaker options that don't take up a lot of space or interfere with stylish décor. In addition, whole-home audio solutions are the perfect choice for music enthusiasts that want to tune in to their favorite songs while working or relaxing throughout their homes.
Sonance takes whole-home audio experiences to the next level with its Invisible Series. These innovative speakers are constructed to deliver fantastic audio without any visual distractions. The sounds of Sonance seem to appear from nowhere yet offer an incredible audio experience.
Continue reading below to learn what makes the Sonance Invisible speakers unique and why they may be the ideal solution for your Des Moines, IA, whole-home audio system.