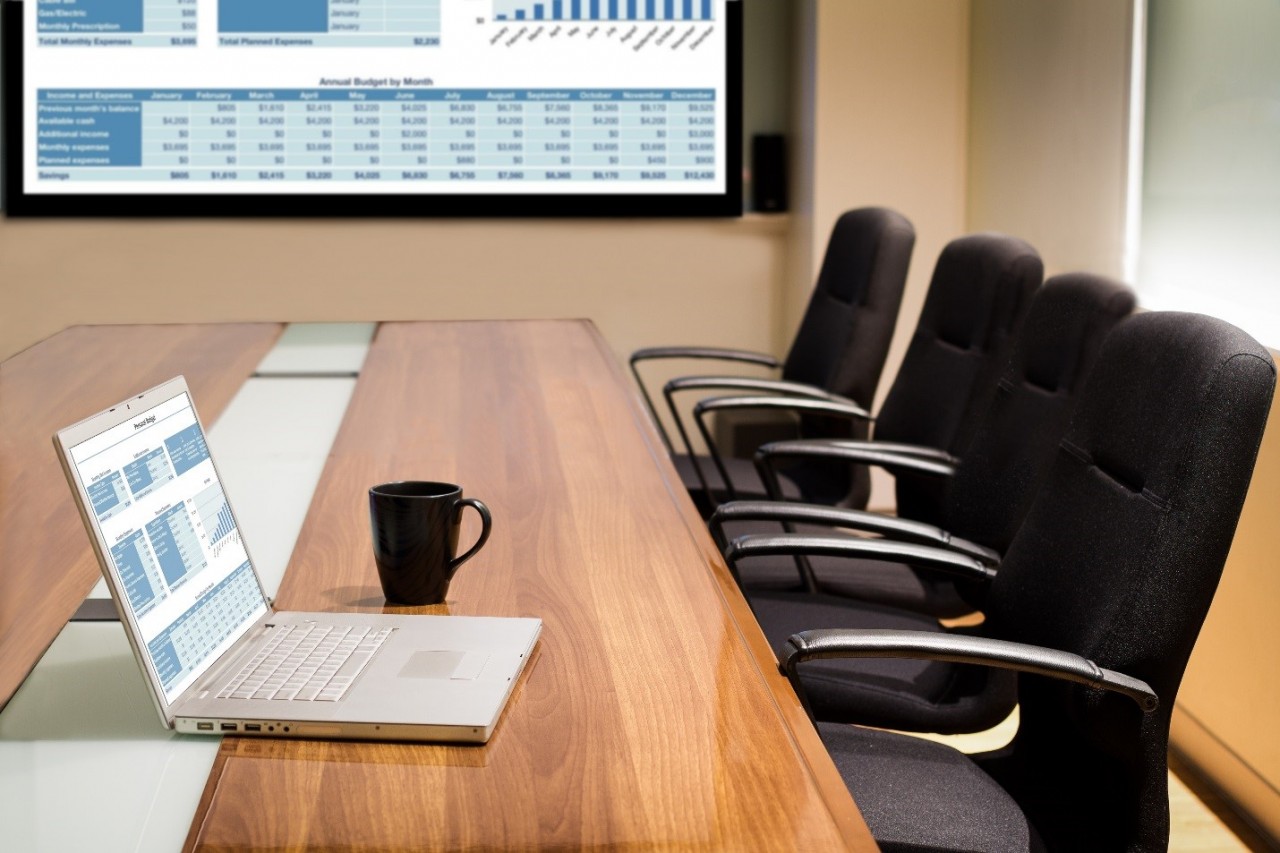 Get More Out of Your Collaborations With Commercial Audio Video
The spirit of any successful business in Des Moines, IA is collaboration.
If you're trying to run a company, you need your team to feel free to work together at the drop of a hat.
But traditional offices isolate workers, and open-concept spaces don't work as well as they should.
Instead, why not invest in huddle rooms – small spaces that can fit four or five people that help facilitate collaborations while mitigating distractions.
Of course, a huddle room needs the right commercial audio video system to function properly. In this blog, we'll show you what you need.
All you have to do is keep reading.