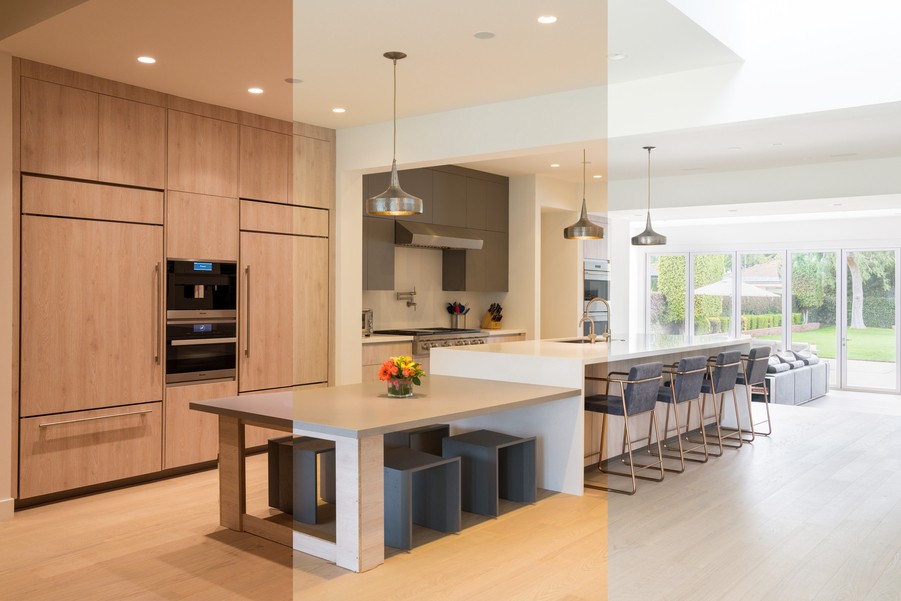 Choose Quality Light Fixtures & a Control System to Enhance Your Home's Atmosphere
Smart lights were once a revolutionary technology, but they've become increasingly popular as affordable smart bulbs hit the shelves in big box stores. Homeowners today can adjust the color and brightness of their LED lights right from their smartphone or with a handheld remote.
But there are limitations to DIY smart lights, and many people don't realize that without a lighting control system like Lutron, they're selling themselves short. It's like comparing a flip phone to a smartphone or a Nintendo 64 to today's Nintendo Switch. Lighting control systems are much more sophisticated and can achieve more than off-the-shelf smart bulbs.
In this article, we'll dive into home lighting control and what makes professionally installed systems like Lutron so magical. Get inspired below for your Des Moines, IA home!