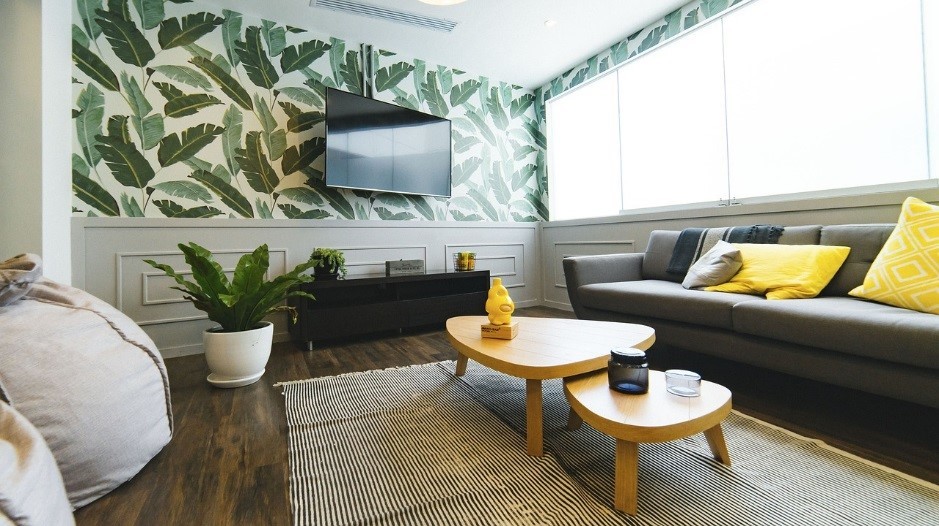 What You Need to Know About Home Audio Video Distribution
If you have a large home in Des Moines, IA, you probably have multiple TVs and speakers throughout so you can enjoy your favorite movies and music in any room.
You may even have a home audio video distribution system, so you can enjoy everything with centralized controls.
But did you know you may not be receiving optimal signal in every area of your home?
If you think you're not receiving true 4K or lossless audio in every room, this is the blog for you.
In it, we'll explore why you may be lacking the right signal and how you can fix it.