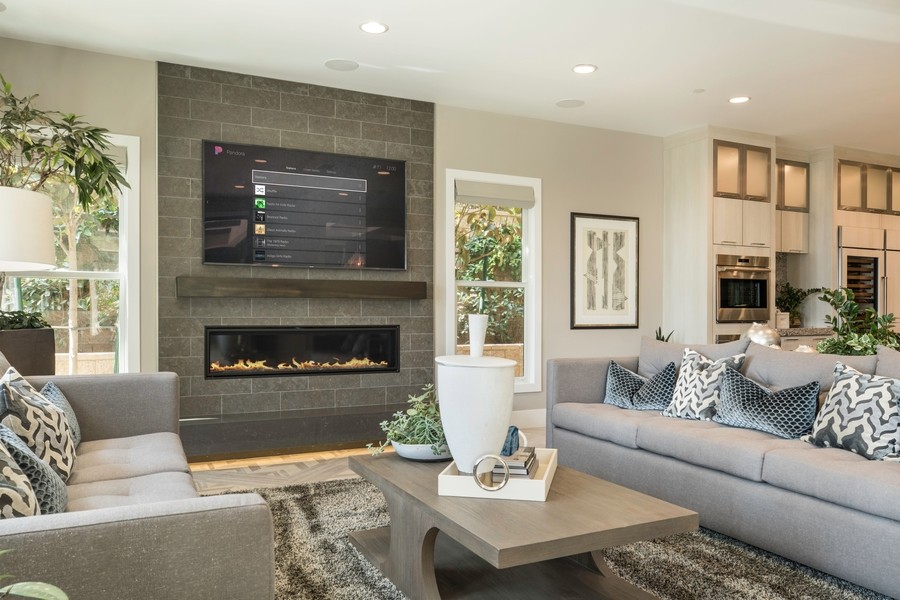 Discover a Compelling Alternative to DIY Solutions and Too Many Apps
As technology continues to transform the modern home, the concept of a smart home has become increasingly popular. While DIY solutions from big box retailers might seem appealing at first glance, the truth is that they often fall short in terms of functionality, integration, and convenience. 
That's where Control4 smart home control comes in. In this blog, we'll delve into why our clients in Cedar Rapids, IA, and beyond enjoy their Control4 smart home system, and we'll cover why a comprehensive design and installation by a professional team like Reference Audio Video & Security is a superior choice.