Can Your Home Network Handle the Demands of All Your Technology?
Learn How Reference AVS Can Fortify the Network of Your Home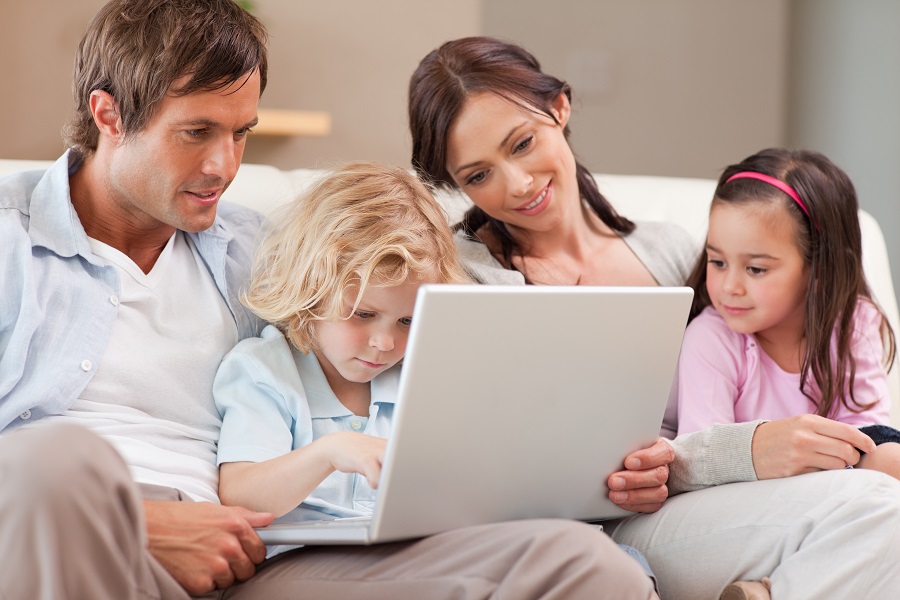 Technology has accelerated the speed of modern living. Music, movies, and TV shows should play immediately when you access a streaming service. International video chats should function without any lag. Websites should load within seconds, whether they're accessed from a computer, smartphone, or tablet. There are a lot of expectations for technology, and you need a powerful home network to make sure everything is running smoothly.
A wired or wireless network is the central nervous system for all communication between your electronics, smart appliances, and the Internet, and your network must be designed for today's uses while being able to handle new technology in the future. Read on to find out about common network issues, and how Reference Audio Video & Security can improve your lifestyle with a fortified network for your Iowa City home.
See also: Understanding the Network: What it Means for Your Smart Home Automation System
Lethargic Loading Times
The most common problem we encounter with home networks is underwhelming speed, and most people don't realize just how many devices are leeching bandwidth at the same time. The demands of everyday technology are already intense, but consider how much strain a network goes through when you throw a party. You have audio systems, video game consoles, and televisions running throughout the house, and guests are asking for the Wi-Fi password so kids can keep occupied with a tablet while the adults socialize.
That's a lot of pressure on your network, but you can alleviate it by upgrading your modem and router. The models rented out by your Internet Service Provider won't get you the fastest speeds, but there are plenty of other options that will enhance your service and eliminate a monthly rental fee on your bill. For example, a Portal Wi-Fi router moves your signal to a dedicated "Fastlane" at peak hours so you're not competing with your neighbors for bandwidth.
Limited Range of Connectivity
A home network should be accessible from anywhere inside your house, and ideally from any outdoor space with integrated technology. The bigger the property, the more difficult it is to ensure full coverage, and Wi-Fi range extenders are as unreliable as they are inexpensive. The best solution is a mesh Wi-Fi system, which uses satellite modules installed throughout the home to boost the signal from the central router. Each of these modules uses the others as a hop point so that they're not all relying on the primary router, and it's easy to control and monitor these individual nodes from a smartphone.
See also: 3 Easy Ways to Control Your Smart Home Automation System
Weak Spots in Security
The large number of devices connected to your home network makes it especially vulnerable to cybercriminals, and many homeowners don't realize the risk. Some of the solutions for protection are simple, like changing the name of your default home network and setting a unique password, but there are many more steps users can take to up their security. Changing the IP address, turning off DHCP functionality, and setting up a hardware firewall can protect all of your information.
Contact Reference Audio Video & Security with any questions you may have about upgrading your Iowa City home network. We look forward to helping you achieve the fastest, broadest, and most secure Internet service.