VIDEO MATTERS: Explore the Best in Television Technology
Find Out Why Sony and Samsung Stand Out from the Rest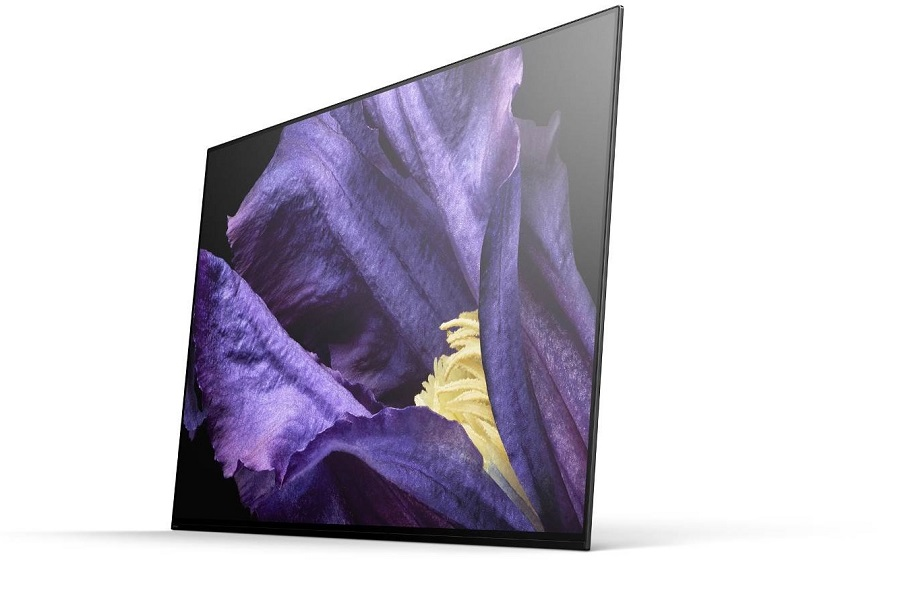 Do you know the best way to treat yourself this holiday season? Liven up your home entertainment with the best televisions on the market. Enjoy pristine details, excellent contrast, and the highest range of color available with the latest 4K Ultra HD lines from Samsung and Sony. In this blog, we'll help you find out which is the best option the home theater installation in your Davenport, IA home.
This holiday season we're offering our clients a FREE 5-year extended warranty, FREE delivery, and FREE basic (table top) set up on these models. You also get 10% off any additional combined purchases (excluding labor, TVs and custom categories). Reach out to our store for more information on our promotions or the great TVs outlined below.
SEE MORE: Save Space With Sony's Ultra-Short Throw 4K Projector
What Are OLED TVs?
OLED TVs use organic light-emitting diodes that control each pixel instead of relying on LED backlights like a traditional LCD panel. The most significant benefit of an OLED is that you get the ultimate black level—a pixel will remain off and not emit a light haze from the backlight. Individual pixel manipulation also allows for better color contrast on the screen. With OLED, you get much thinner displays with wider viewing angles, all while using less energy.
Sony Master Series
The new Sony Master Series has one primary goal: to put you in the director's chair and showcase entertainment in the way its creators envisioned it. They use a variety of different technologies to accomplish this, including X1 Ultimate picture processing, Netflix calibration mode, HDR and more. The Master Series includes both OLED and LCD models.
A9F Series: The BRAVIA OLED won the 2018 TV Shootout awards for best Living Room TV, best HDR TV, and best Home Theater TV. It has pixel contrast booster technology that maximizes dynamic range for a more extensive color variation. To better recreate the theater experience, the A9F also has acoustic surface audio, so sound comes directly from the screen.
Z9F Series: This LCD model includes X-tended Dynamic Range technology to offer twelve times the contrast of traditional LED screens. It provides full 4K HDR, Dolby Vision, and HDR gaming features. Don't want to fiddle with a remote? This smart TV is compatible with Google Assistant and Alexa, so you can pull up your favorite shows or channels via voice commands.

Samsung QLED
Samsung QLED TVs also allow for individual pixel adjustment, but in a different way. Instead of diodes, Samsung uses quantum dots that still use an LED backlight. QLED technology offers more than one billion shades of color, and the TV has an anti-reflective screen to deepen blacks. Its powerful processor allows for full 4K Ultra HD HDR with clear fluidity, so there's no blurring, even with moving images.
Much like OLED, QLED allows for much thinner screens. Samsung's Q9FN model can be flush mounted on the wall. An ambient display then showcases works of art or family photos when you're not using the television. And with professional installation from Reference AVS, all wires are hidden from view to create an entertainment experience that blends in perfectly with your interior design.

Do you want to enhance your Davenport home's entertainment with the best televisions available? We offer flush-mount installations and connect your brand-new TVs to all of your favorite sources. To learn more about our TV promotions and installation services, call us at (888) 702-7800, fill out our online contact form, or reach out to one of our chat specialists.