Outdoor Fun: Designing an Outdoor Home Theater Installation
Enjoy Epic AV in the Back Yard With These Smart Solutions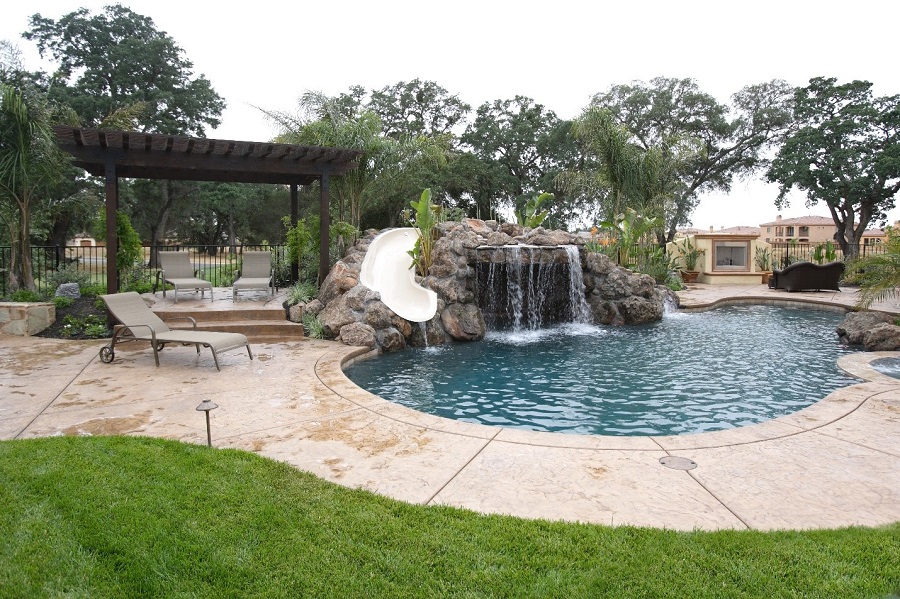 The spring weather is almost here, and you're probably itching to get outside and enjoy the Iowa City, IA warmth. There's just one problem: your home theater installation is the perfect place to watch your favorite movies and shows. So how can you enjoy the great outdoors without sacrificing your entertainment? An outdoor home theater is the answer! In this blog, we'll explore a few of the ways you can have an outdoor home theater designed for perfect audio and video quality. Read on for more!
See Also: Get the Best Sound in Your Home Theater Installation
Display Options
If you know anything about home theaters, you know roughly how they work: a projector flashes an image at a highly reflective screen and the light bounces off so you can see the picture. You probably also know how lighting conditions can greatly affect the appearance of the image – too bright and the picture looks washed out. So how do you compensate for conditions where you can't control the level of light?
There are two popular options. The first is by using a high-contrast screen. Unlike a traditional white movie screen, high contrast screens are usually dark grey or black. They work by cancelling the light hitting it from any other angle than directly in front. They're perfect for covered areas where they won't be exposed to the elements regularly, but that have plenty of ambient light. If you're looking to set up a theater in a garage or covered patio, this may be the way to go.
The second option is a lot more versatile. Rear-projection is one of the most common ways to handle ambient light in outdoor situations. While traditional theaters feature a projector that sits behind the viewer, this setup positions the projector behind the screen. Special materials are used within the screen to allow light to filter through so you can see the image. The result is a picture that's not easily washed out by ambient light.
Achieving Perfect Audio
One of the cleverest things about your surround sound system is the way it uses natural audio reflections in the room to create realistic sound. But what happens when you're listening in a space that doesn't have reflective surfaces?
Outdoor audio is complicated, because it's very hard to get effective surround sound out of it. Often, homeowners end up turning the volume up and disturbing the neighbors. But it is possible to enjoy robust audio even outside. The secret is more speakers featuring directional audio.
Outdoor speakers are designed to fire in a specific direction, so you can achieve clear sound without having to crank up the volume. Your integrator can place the speakers around the viewing area strategically to make sure you can hear every detail.
Are you ready to enjoy the benefits of an outdoor home theater installation? Contact Reference AVS today for more information!