How to Get Started With Smart Home Automation
Enjoy Convenient Control in Every Room of Your Des Moines Property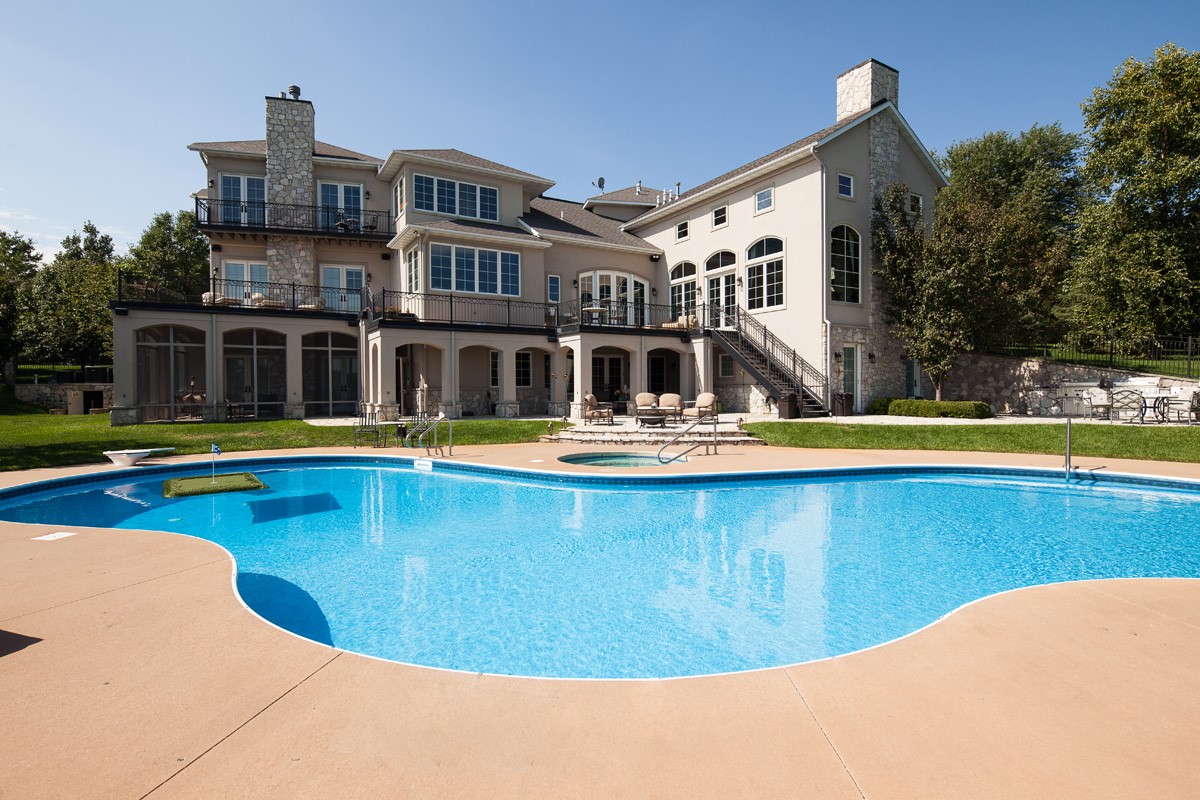 Many homeowners struggle with one simple question: should I upgrade my house with smart home automation? Plenty of people remain hesitant to enjoy the convenience of connected technology because they fear it's too big of an investment. But there's some good news – automation systems are scalable, meaning you don't have to invest in everything all at once. In this blog, we'll examine how you can begin building a system that fits your lifestyle. Read on for more.
See Also: 3 Easy Ways to Control Your Smart Home Automation System
Starting With One Room
The best place to start your automation system is in a single room with plenty of technology. Many homeowners invest in integrated systems for their home theater or media room. This allows them to command their video displays, gaming systems, lights, shades, thermostat and more with a single device – often with a single button. The ability to change the settings of your room and then seamlessly change the channel or play a movie from a digital library encourages users to invest in more components without fear of added complications.
Starting With the Whole Home
For homeowners who don't want to invest in a home theater or media room right away, a whole home system may be the way to go. Easy-to-use whole home audio and security systems are a perfect gateway to total home automation. Audiophiles will love the way audio distribution allows for all of the sounds without the bulky components that are usually part of the sound system package. They'll also love the way their music follows them throughout the property without a drop in quality, so they're never stuck in one room.
Security systems are always popular because one of the top priorities of homeowners is the safety of their family and property. Surveillance cameras, alarm systems, environmental sensors, smart locks and more can all integrate for control with a single device. Users can control their system and review surveillance footage easily from a computer, tablet or touch panel device.
Connecting Satellite Houses
Whether it's a guest house, a pool house or simply a room above the garage, many homeowners love to bring the same level of convenience to their satellite spaces that they enjoy in their main property. For areas that aren't physically attached to the main house, there are plenty of ways you can expand your system.
The most popular way to enjoy automation in an extra space is by integrating its own system. Small-scale systems are available that can control a limited number of devices. Because satellite rooms are often on the smaller side, this is a cost-effective option that makes life easier for you and your guests.
Alternately, you can connect your main home system to most satellite houses. While the process is a bit more complex, the end result is a system that gives you total control of your AV, security, lights, shades and thermostat from anywhere on your property. It's the perfect solution for homeowners who want to turn additional spaces into a man cave or private office.
Are you thinking about investing in smart home automation? There are plenty of options to fit your lifestyle. Contact Reference AVS for more information by filling out this form or giving us a call at 515-777-1267.