Coming Home to Control4 Automation: Here's What You Can Expect
Explore the Wonders of Owning an Integrated Control4 System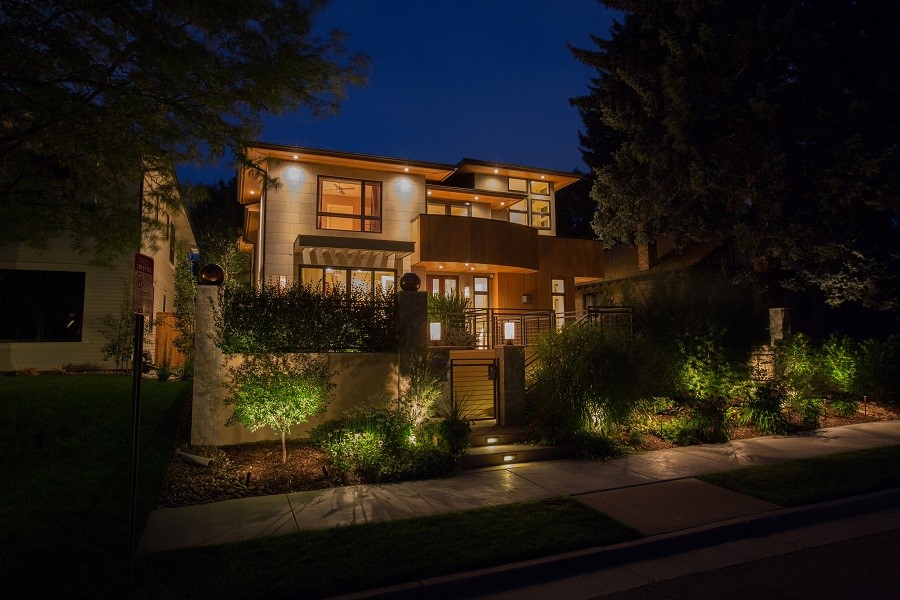 Imagine this scenario: You and your family are heading back home after a long weekend day away from the house.
As you pull into your driveway, your security system instantly deactivates, pathway lights turn on, leading you from your car to your front door (which simultaneously unlocks), and lights turn on inside to welcome you home.
This isn't some scene we can only expect in the future. You can feature this technology throughout your property right now.
In this post, we share how Control4 home automation can transform day-to-day tasks throughout your property in the Des Moines area.
SEE ALSO: 3 Easy Ways to Control Your Smart Home Automation System
How Control4 Works
Consider, for a moment, the many types of connected technologies you might feature in your home – lighting, motorized shades, audio video components, a security system, a smart thermostat, and more.
Of course, you can control all of these devices independently. That might mean using several remotes or smartphone applications to control each technology separately.
But what if you could merge the controls for these devices into a single system? And what if that system could control several technologies simultaneously through one command?
That's the inspiration behind Control4 home automation.
With the help of our team of installation experts, we can add a custom-crafted Control4 system to your house.
Below, we explore how you can use Control4 to simplify the process of returning home after a long day out.
Control4: How it Works for You
Within your home, you can manage your Control4 system through a variety of methods – universal remotes, in-wall keypads, wall-mounted and tabletop touchscreen panels, and more.
From an easy-to-maneuver universal interface, select a room and a technology to control. Adjust the lights, lower your shades, or change the TV channel – all from the same device.
You even can create custom "scenes" that, when activated, will carry out multiple tasks at once. For example, you can craft a "Good Night" scene that will turn off all the lights in your home, lower your shades and activate your security systems.
To have easy access to the command, you can configure it onto an in-wall keypad near your bed. Or you can access it from the Control4 application on your smartphone or tablet.
With the Control4 application, you can control your smart home system from anywhere in the world. Not only can you use Control4 for single, current tasks but also for automation features.
For example, Control4 recently unveiled a feature called "When >> Then" automation. This means that you can program your system so that when a trigger is activated, a sequence instantly follows.
Consider in the video above, how lights turn on in the client's home as the car pulls into the driveway. How does this happen?
You can program a "When >> Then" command so that when your phone returns to the geo-fence of your house, then your security system disarms, lights turn on, your thermostat drops to a comfortable level, and your front door unlocks.
That's just one of the several Control4 home automation commands you can create. Ultimately, you can customize your system to your preferences so that it enhances your lifestyle.
Interested in learning more about how Control4 can revolutionize your Iowa home? Contact our team of custom technology experts now by clicking the button below!