Beyond Surveillance: 3 Ways to Protect Your Property
Home Security Is More Than Just Cameras and Alarms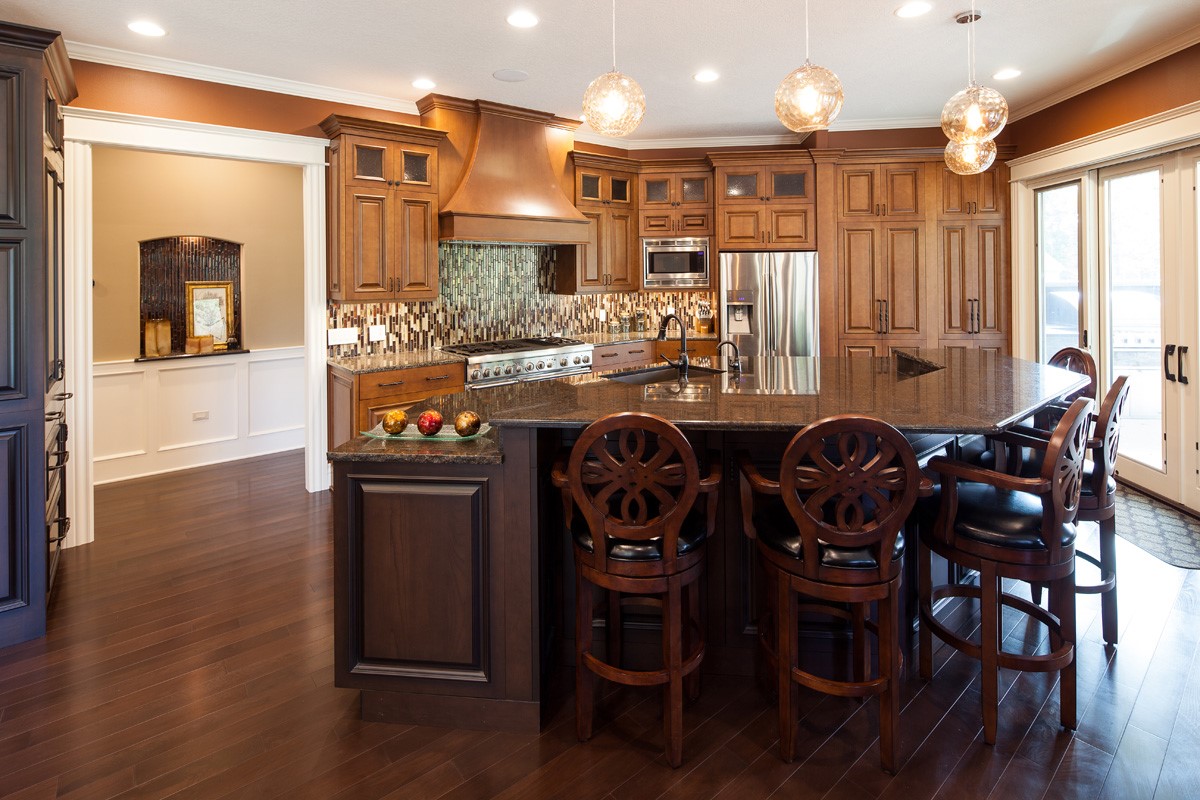 When considering investing in integrated technology, many homeowners' first thought goes to security. How can smart tech be used to protect your home? Of course, there are the obvious answers: surveillance cameras and alarm systems. Those are great places to start, but smart home security goes beyond those two items. In this blog, we'll explore the ways you can enhance your property with integrated security devices that keep you and your family safe day and night. Read on for more.
See Also: How Does Home Security Help With the Holidays?
Environmental Sensors
When you were growing up, you probably had smoke detectors in your house. They were white, circular pieces of equipment that would go off every time dinner started burning. The concept is nothing new, but when traditional smoke detectors meet modern smart technology, your home is safer than ever.
Smart environmental sensors do more than just sound off when they detect smoke. They can also detect other environmental hazards, like CO2 gas and more. When integrated with your HVAC and lighting systems, they can trigger a reaction to help flush out the harmful gasses and even provide a well-lit path to the nearest exit. Moreover, some systems are even capable of notifying the local fire department, so you can rest assured you'll get help as soon as you need it.
Leak Sensors
One of the most common hazards homeowners face is flooding. Whether this is in the kitchen or in a basement, undiscovered leaks can lead to massive damage and costly repairs. That's why it's essential to add leak sensors to any space that may come in contact with water.
Leak sensors are complex components that detect the level of moisture in the air to keep your home safe. If the water heater springs a leak, or there's a faulty pipe beneath the sink, the sensor can detect it before it becomes a problem and send a notification to your smartphone or tablet immediately.
Smart Locks
Like smoke detectors, electronic locks are nothing new. But the ability to lock your door and arm your other security system with a single button is an intelligent way to gain peace of mind when you're leaving the house. Smart locks are an indispensable part of any security system.
Many homeowners picture keycards and numerical codes when they hear about electronic locks. But in addition to the more traditional methods, many devices today allow you to use your fingerprint or retina as personal identification. This makes it hard for potential intruders to counterfeit keys because they're actually part of you.
Are you interested in keeping your property safe with smart home security features? Contact Reference AVS today by filling out this form or calling us at 319-354-7700.