3 Things You'll Always See in The Best Smart Security Systems
Explore How You Can Make the Most of Your Home Security System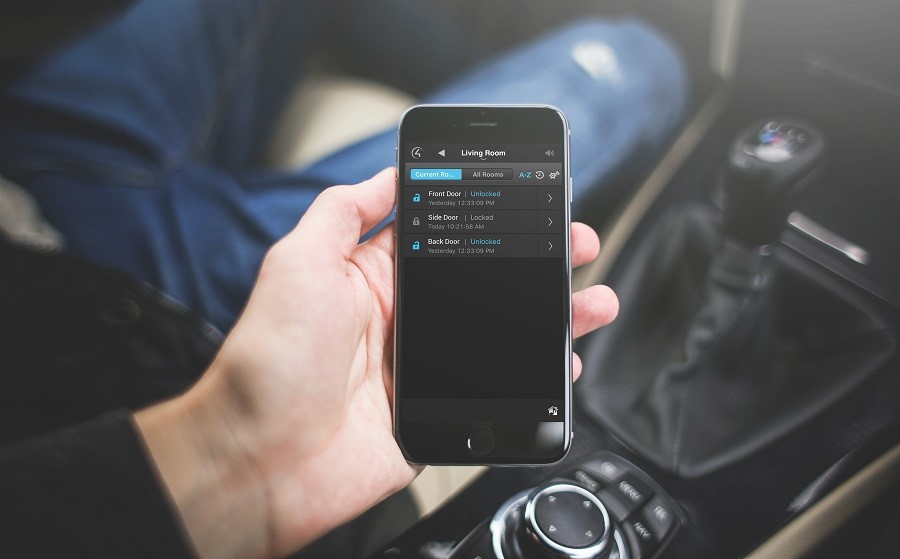 A smart home security system can go a long way toward keeping your family safe.
Not only can adding smart technology enhance any security system, but you can have the power to control and monitor your home's system from anywhere in the world.
As with any technology project, the big struggle for many homeowners throughout Des Moines, Iowa is choosing which features and devices to include in their security system.
The basics like alarms and surveillance cameras are pretty much a given across all home security systems, but what sets the BEST systems apart from the rest?
That's what we're going to explore today.
Home Security Features that Go Beyond the Basics
1. Personalized Surveillance Monitoring
You can always have a professional remote monitoring service for your security system.
But one of the best aspects of smart surveillance is that you can actively monitor the system for yourself – from the convenience of a smartphone or tablet.
Today's smart security cameras allow you to view your cameras in 4K definition, anytime and anywhere.
You not only can view every camera in your system through live streams, but you also can access previously recorded footage. Our favorite part is that you can zoom, pan and tilt your cameras in real time.
What does that mean for you?
Whether it's checking in to see what your family is up to, deterring any potential intruder or even identifying a possible thief, your security cameras can provide you with added peace of mind.
SEE ALSO: Beyond Surveillance: 3 Ways to Protect Your Property
2. Customized Push Alerts
In the above section, we mentioned how you could use your security camera arrangement to monitor your home from anywhere in the world.
Well, your smart security system also can notify you with custom push notifications sent directly to your smartphone or tablet.
For example, your system can send an alert to your phone whenever your front door or garage opens throughout the day. Or it can alert you should it detect a break-in or entry while your alarm system is on.
The best aspect is this: You can be aware of what's going on at your home at a moment's notice – whether you're in bed, at work or on vacation.
You even can use the push notifications as a timeframe to remotely view your security cameras so that you can ensure your family remains safe.
3. Remote Security Access and Control
One of the best features of a smart security system is that it can do more than just monitoring.
Sure, one of the great components of a smart security setup is that you can remotely view the alarm status and the lock status of doors and windows throughout your property.
But with a thorough smart security installation, you can change your lock and alarm status from anywhere.
With smart locks, you can lock and unlock doors and windows remotely. And with remote alarm access, you can arm and disarm your system or even change codes directly from your smartphone or tablet.
Best of all, you can merge your smart security components into a broader home control solution – meaning locking your doors and turning on your alarm system could be part of the same command that also turns your lights off in the evening.
When you invest in smart home security for your Des Moines property, you can customize the way you keep your family safe.
If you want to find out more about how you and your family can benefit from one our personalized security solutions, we encourage you to reach out to our team.
To get in touch with us, you can either call today at (515) 777-1267, chat live with us at the bottom of your screen or click on the button below. We look forward to assisting you!