Is Your Home Audio Video a Work of Art?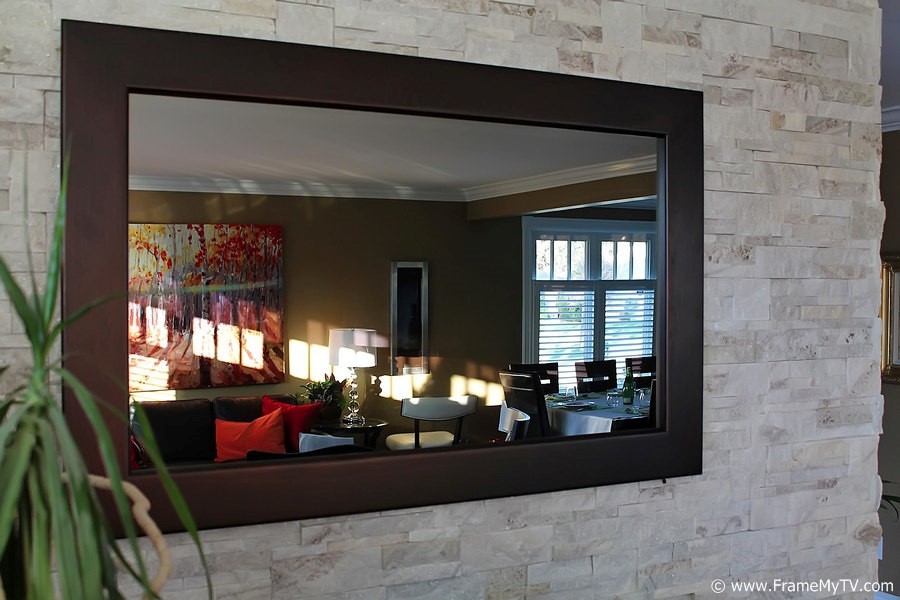 We love home audio video. And if you're reading this, you probably do too.
And while we can't get enough of huge flat-panel screens and expertly crafted floor standing speaker units, we realize that's not everyone's taste.
Many Des Moines, IA homeowners would prefer to never see their AV when they're not using it. For them, there's a solution: Frame My TV.
The service allows you to customize the look of your video display and turn it into a work of art.
But is it worth the investment? You'll just have to keep reading to find out.